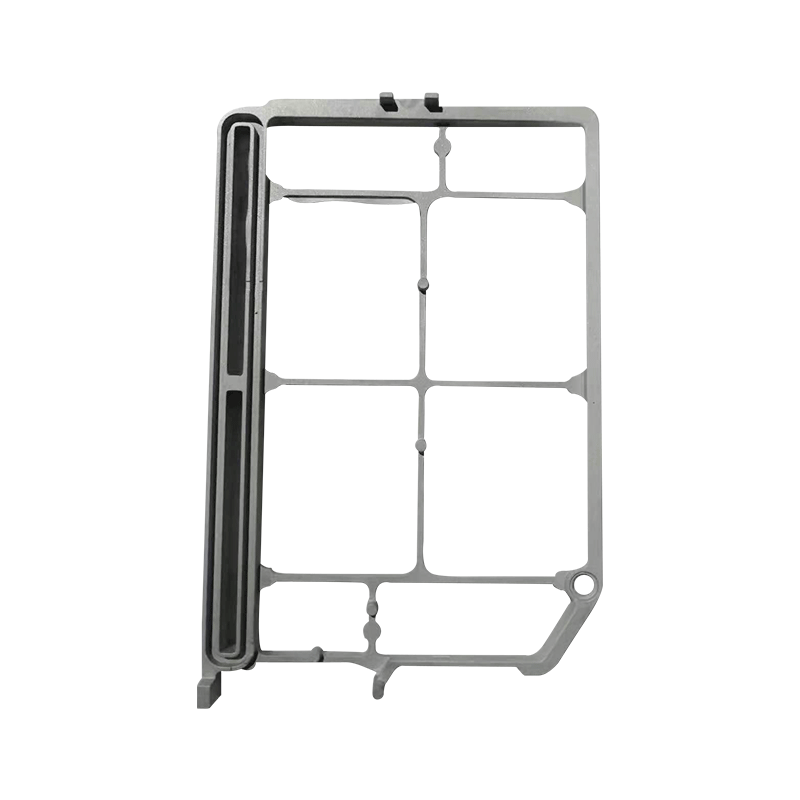 Precision parts are widely used in automobile, communication, medical treatment, clocks and watches, mobile phones, computers and other industries. Different from ordinary parts, precision parts are more precise and more suitable for some industries with high requirements for precision. Machining (including casting, forging, welding, heat treatment and other technologies and equipment, as well as cutting technology and machine tools, cutting tools, measuring tools, etc.) has developed rapidly, so as to ensure the supply of various mechanical equipment required for the development of production. At the same time, with the increase of production batch and the development of precision machining technology, it also promotes the formation of a large number of production methods (parts interchangeability production, professional division and cooperation, flow processing line and flow assembly line, etc.). The standard of precision parts processing industry is very strict, and there are different processes such as cutting in and cutting out in the processing process. The size will also have different specific requirements according to the product, and the machining accuracy requirements will also be different. Generally speaking, the precision of precision machining is very high, and sometimes it can even be accurate to the micron difference below 1mm.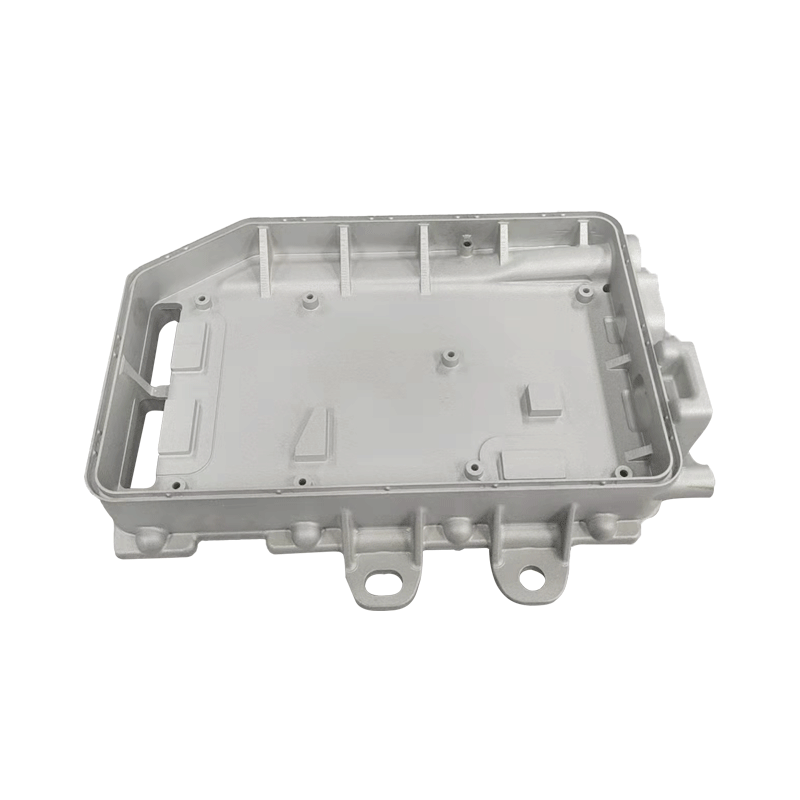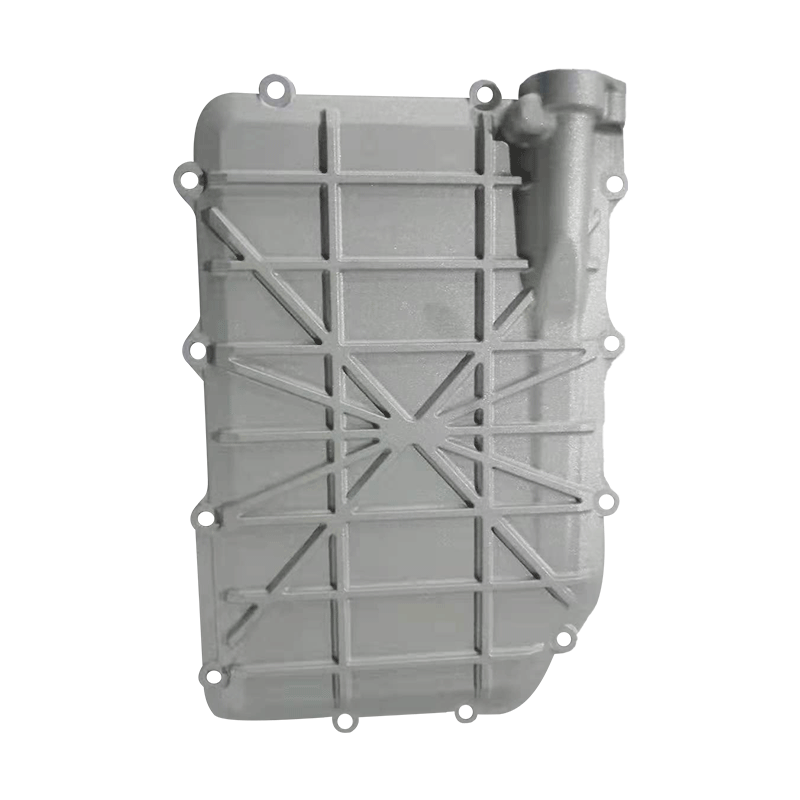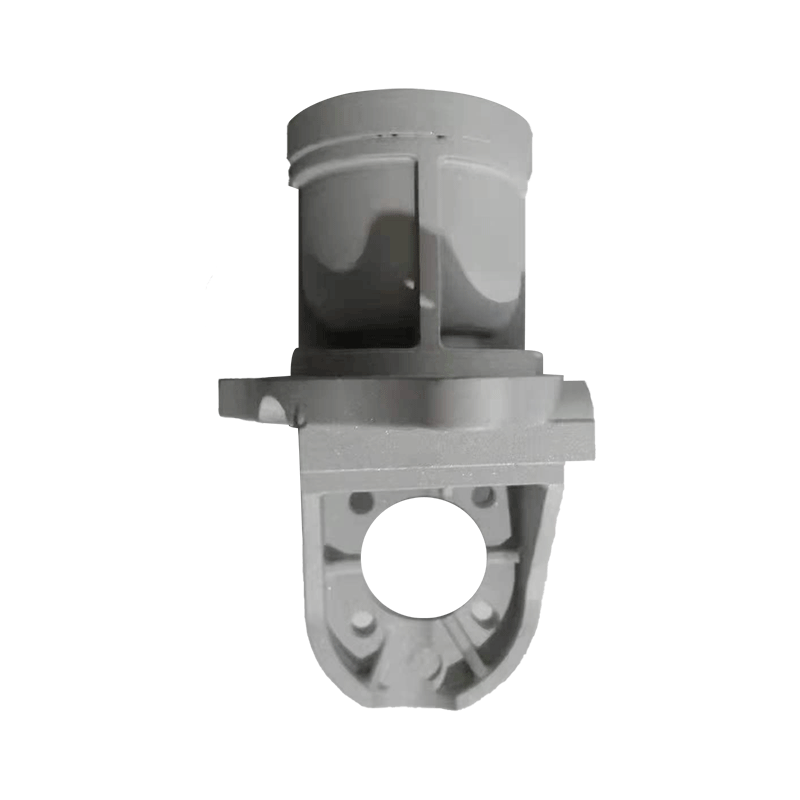 "The quality of this pro
duct is guaranteed, and each product passes the inspection. Produce immediately after finalization and deliver on time at the specified time. We provide professional services, from map reading to production, we are professional in every link. Our company has a strict drawing confidentiality management system to eliminate the risk of disclosure and protect your interests. To create your own products, professional technicians conduct professional proofing. Good machines support good product production. Our company has professional machines such as large-scale laser cutting machine, precision steel frame punch, CNC plate shearing machine and so on."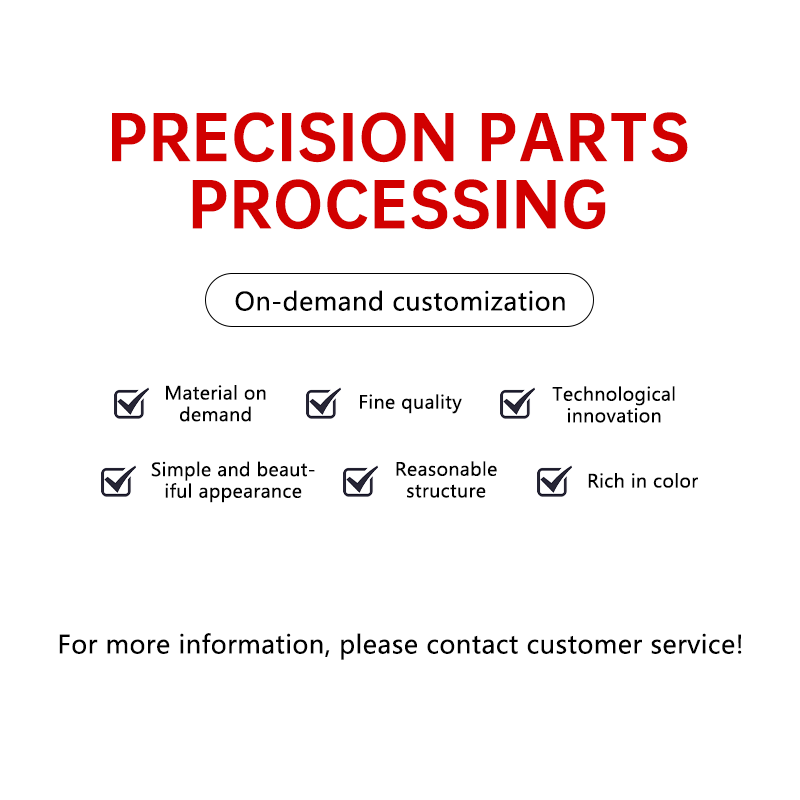 Chengdu Zhongheng Technology Co., Ltd. is a private enterprise specializing in precision machining. Since its establishment, the company has been committed to the precision machining industry, and always adheres to the enterprise tenet of people-oriented, quality first, integrity and win-win, and development and innovation. The spirit of taking technology and innovative services as the foundation of business has formed a complete service system based on design, manufacturing, installation and maintenance.


Contact Person:Xu Xunpei
Email:947717130@qq.com
Disclaimer: This article is reproduced from other media. The purpose of reprinting is to convey more information. It does not mean that this website agrees with its views and is responsible for its authenticity, and does not bear any legal responsibility. All resources on this site are collected on the Internet. The purpose of sharing is for everyone's learning and reference only. If there is copyright or intellectual property infringement, please leave us a message.