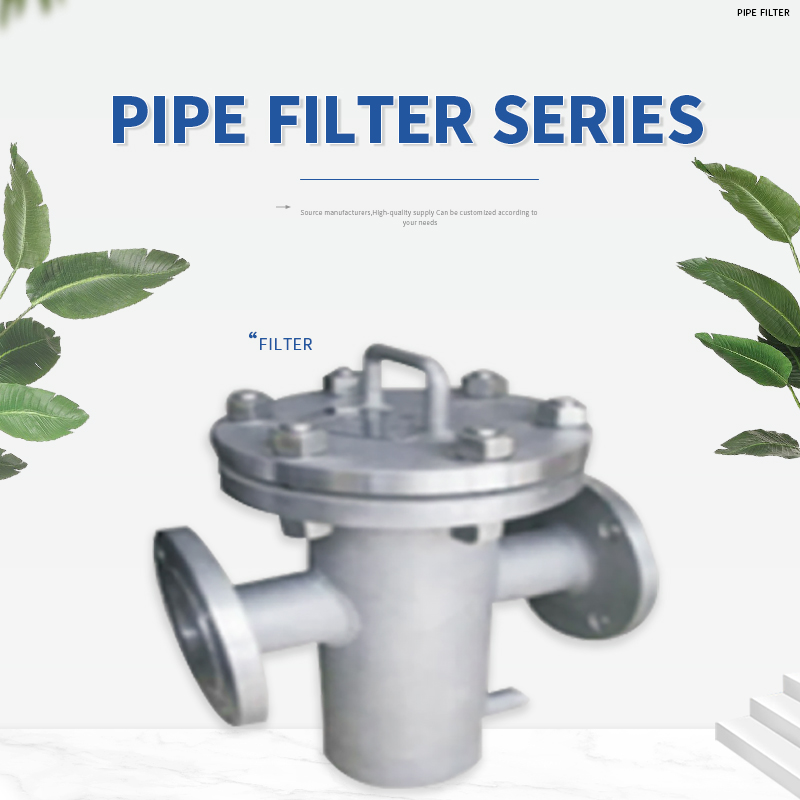 Pipeline filter series YQ-00-36 DN500
Application industry: gas turbine
The pipeline filter has the advantages of compact structure, large filtering capacity, small pressure loss, wide application range, convenient maintenance etc.
The main application scope of pipeline filters is in the fields of oil, steelmaking, video chemical industry, mechanical power, agriculture, rain irrigation, mining, sewage and other fields. The main function is to filter, clean, purify and purify various liquids, filter impurities that affect production costs, and reduce maintenance costs for production costs. The widespread application of pipeline filters in industry has significantly improved economic and environmental benefits, and brought more economic value to related enterprises.
The device of the pipeline filter has anti-corrosion, anti-seepage and pressure resistance performance, and the production process is in accordance with the industry standards.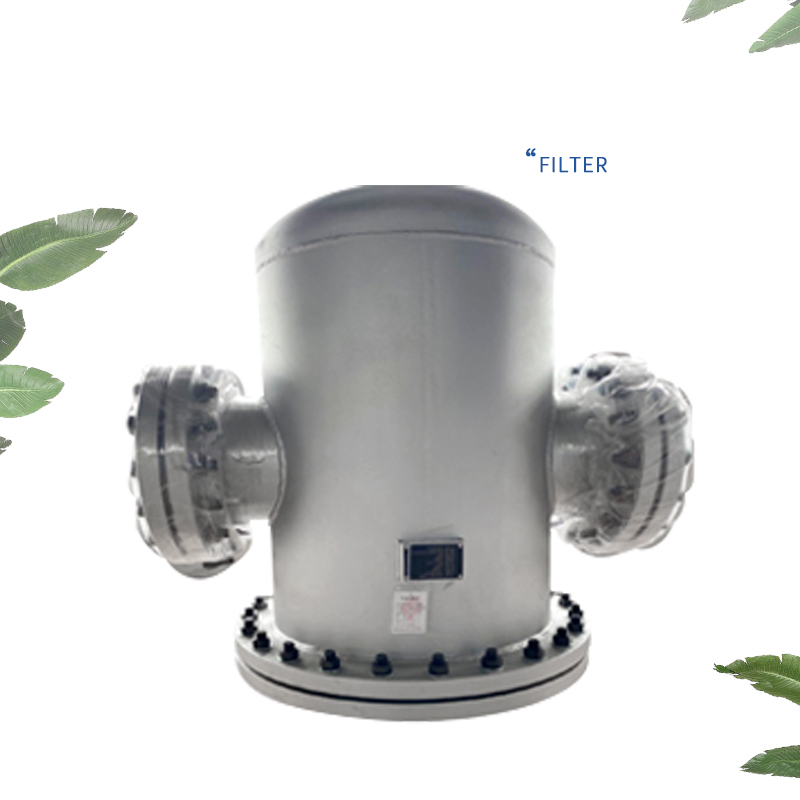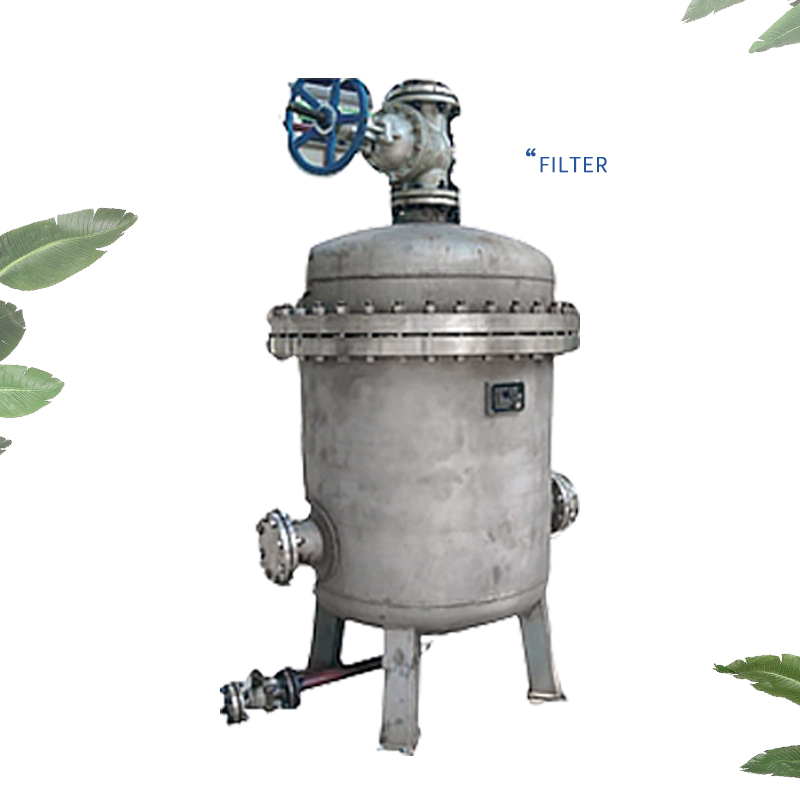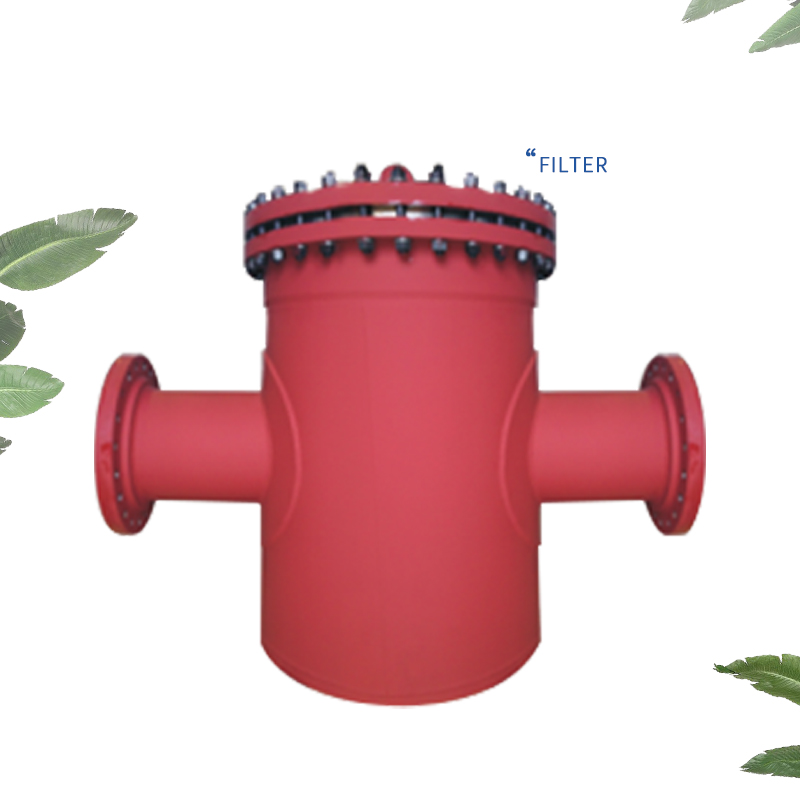 Gas turbine low pressure main steam valve pre-filter
Product size specification: φ930*2000mm*1600mm
Product weight: 1200 Kg
Main design standard: GB/T 150-2011 Pressure Vessel
Design pressure: 0.8MPa (G)
Design temperature: ≤260℃
Working medium: steam
Flow: 100000kg/h
Inlet and outlet pipe diameter: DN500
Total weight: 1200kg
Material: Q345R
Filter filter precision: 1mm---10mm (different precision products can be customized according to customer needs)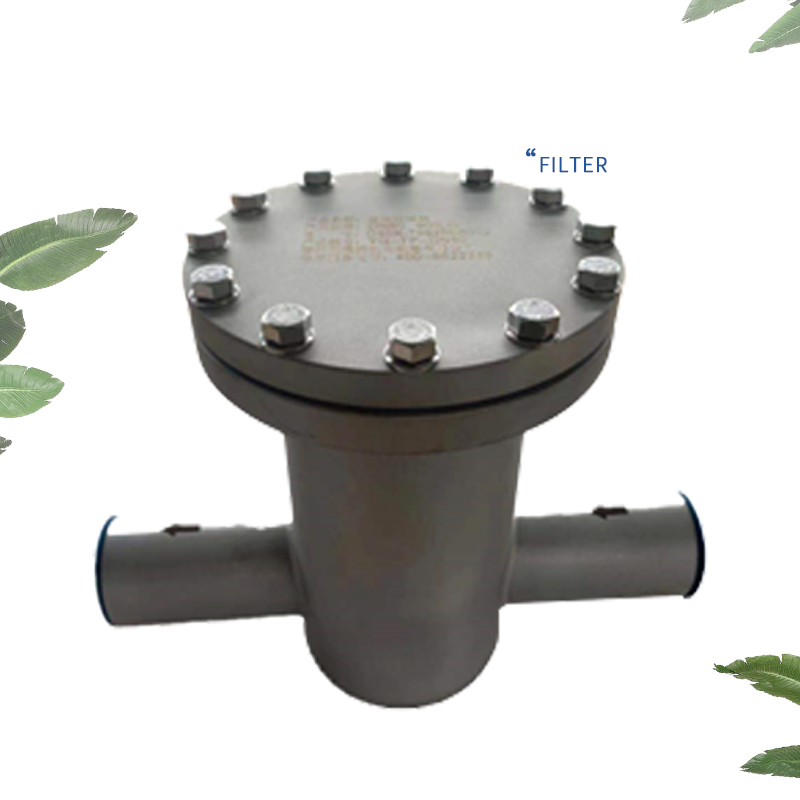 Deyang Yaoqun Mechanical and Electrical Supporting Co., Ltd. was founded in 2008, is a high-tech private enterprise in Deyang City, Deyang City military-civil integration enterprise, Deyang City major technology and equipment manufacturing innovation enterprise. 2016 the company won the typical demonstration project of energy saving and emission reduction.
The company passed the ISO9001 system certification in 2015 and the environmental management system certification and occupational health and safety management system certification in 2016. The company has 56 employees, registered capital of 10 million yuan, covers an area of more than 10,000 square meters, including more than 4,000 square meters of production plants, more than 1,000 square meters of office buildings, with an annual output value of more than 40 million yuan. The company has transformed and upgraded into a comprehensive limited liability company with independent research and development, design, production, manufacturing, trade and operation.
Hua Zhang
zhanghua2301796@163.com
Disclaimer: This article is reproduced from other media. The purpose of reprinting is to convey more information. It does not mean that this website agrees with its views and is responsible for its authenticity, and does not bear any legal responsibility. All resources on this site are collected on the Internet. The purpose of sharing is for everyone's learning and reference only. If there is copyright or intellectual property infringement, please leave us a message.